Seminar in Brittany
Whether you are looking for something formal or more laid-back, here at Manoir de Kerlut, we are ready to host any professional event you need!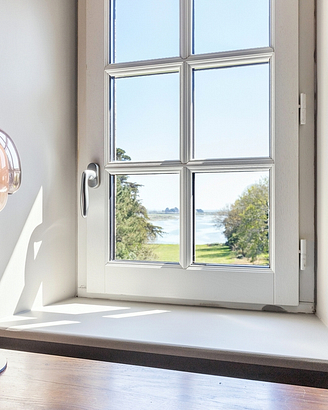 The perfect spot to organise a memorable professional event ! Meticulously renovated and decorated with the greatest of care, our manor invites you to make the most of our enchanting surrounding to organise all your professional projects. With its large, lush, green garden,, its breathtaking view of the Ria du Ster and its peaceful atmosphere, our establishment in Finistère, which can be privatised if need be, will allow you to host business meetings that are both productive and inspiring! On top of that, our manor is situated in the heart of a 5 star camping resort, which also means our guests can also enjoy some lighter, laid-back moments with their colleagues by going tree-top adventure climbing or sipping a cocktail at the bar, the perfect way to boost team spirit!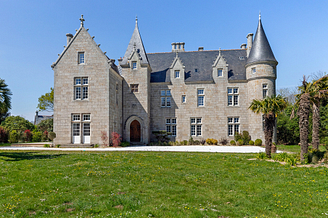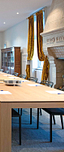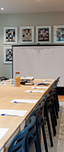 Rent out one of our venues in Finistère
An entirely privatised location for your seminar in Brittany!
Located on the Breton coast, our spacious, welcoming manor comes with a large, perfectly-equipped room that can accommodate up to 50 seated members, as well as three comfortable adjoining rooms for smaller workshops. Whether you would rather be indoors or out with a gorgeous sea view from the terrace, this venue is perfect for hosting any kind of professional event, such as seminars, training programmes, team-building exercises, Christmas-tree decorating parties, company birthdays and product launches. A Wi-Fi connection is available around the whole manor, to make sure you can stay plugged in and logged on all day long.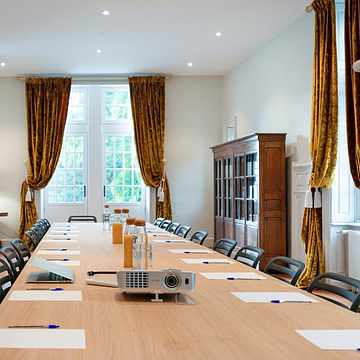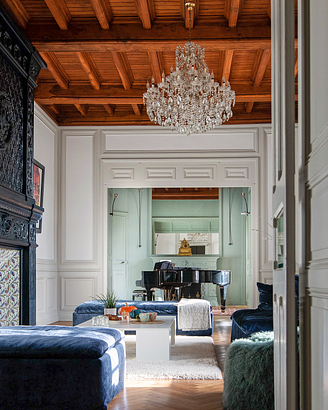 Manoir de Kerlut
Why not make the most of your time here by organising a team-building activity?
The Manoir de Kerlut is the perfect place to organise your next company-based event! Our manor offers our guests a whole host of activities for the ultimate team-building experience. Go up against your team-mates in a tree-top adventure contest, compete in an intense paddle-boarding contest, take in the benefits of a group yoga session, or enjoy a cocktail and a delicious meal at a restaurant… What better way to strengthen your team's cooperation and spirit! Plus, our manor venue also comes equipped with numerous accommodation possibilities for you and all your business partners if you decide to make a night of things. Get in touch with our staff now to organise your next company event.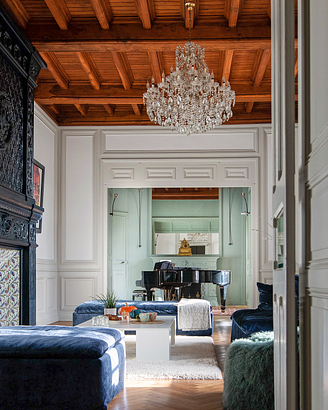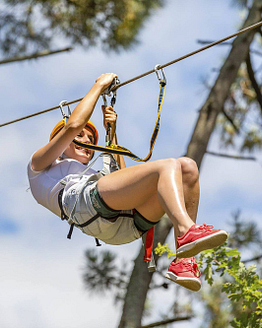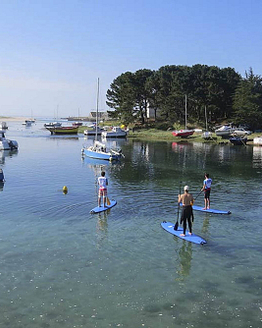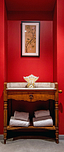 Rent one of our venues in Finistère
Calling all professional event planners and artistic entrepreneurs!
Have we got a find for you!
The Manoir de Kerlut Manor: a unique, inspiring spot for professional event planners and art professionals alike! Located in the heart of a lush, green patch of heaven, our establishment offers you a perfect canvas to host all of your creative events such as film and photo shoots, plays, fashion shows and much, much more! Step inside to admire our manor and let yourself be inspired by its refined and sophisticated decor! And of course, our manor can be adapted to cater to any of your specific needs!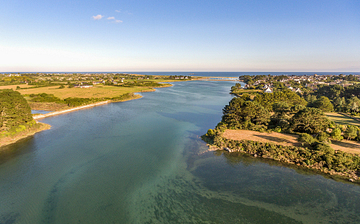 Seminar in Brittany
The perfect spot to host an unforgettable charity event!
Located in the south of Finistère, our manor, which can be entirely privatised if necessary, offers you an authentic, ideal background for all those charities and associations looking for a place to organise an annual or special event. This venue is the perfect space to host car boot sales, vintage car shows, fetes or fairs, show rooms or art exhibitions, thanks to its large garden which is more than capable of accommodating all your guests. Our team is at your disposal to help you plan and prep to make sure your event is a guaranteed success!
Contact Us
A healing health retreat in Brittany
Come and enjoy a yoga retreat and health retreat here at Manoir de Kerlut Manor!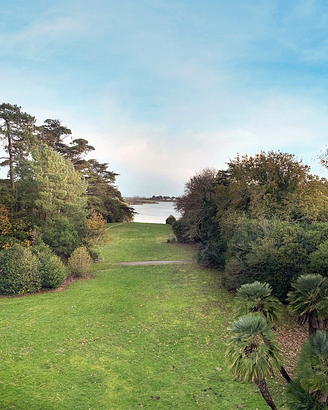 A magical, magnificent spot to recuperate and reconnect with yourself! Nestled in a lush, green patch of heaven,our exceptional establishment welcomes you to a peaceful private spot far away from the hustle and bustle of daily life. The perfect spot to take a breath of fresh, green natural air. Release all the tension and tap into the profound sources inside you. Make the most of a moment of connection, community, and humanity.