Rent our manor in Brittany
Enjoy an exceptional holiday by the sea…
Located in the heart of a large, lush floral park down south of the land of Brittany, our manor invites you to come and celebrate the happiest day of your life. Our tranquil, peaceful establishment offers a magnificent view of the Ria du Ster, inviting you to drink in the beauty of the Breton coast in all its natural glory!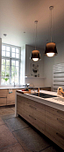 A wedding and sleeping venue
A magnificent spot to enjoy a magic moment
Our fully-furnished and tastefully-decorated manor has everything you need to enjoy your special day. Our large guest house is furnished with a large reception room complete with 50 seating spots, the perfect place to host any kind of special event you need. As well as this beautiful living space, our manor also comes equipped with plenty of multimedia equipment for all your personal and professional needs. On top of that, a cleaning crew is also at your disposal to help make your day hassle-free.
Some events may require you and your guests to sleep on-site. But not to worry, our manor possesses 11 spacious and welcoming bedrooms, which can sleep 26 people very comfortably to help you all rest and relax. You will also find plenty of sleeping spaces at your disposal, as our establishment is located in the heart of the 5-star campsite l'Océan Breton.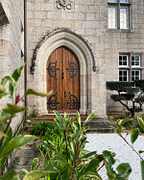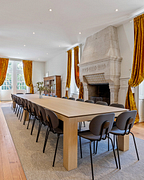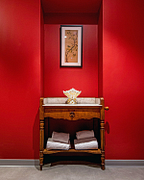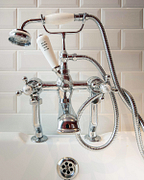 My magical, unforgettable birthday! A beautiful, green spot, the perfect background for some amazing photos!
Amélie
, 26years
, Les Sables-d'Olonne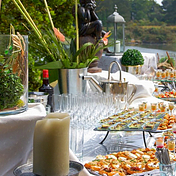 08.2022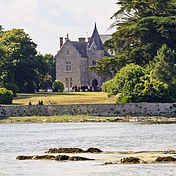 08.2022
A view one could stare at all day!
Outdoors, a large wooden terrace will allow you to fully enjoy the peaceful tranquillity our park has to offer. Bask in the Breton sunlight by setting up everything you need to enjoy a delicious cocktail party! Why not set up a marquee to make the most of the outdoors? Don't hesitate to get in touch with us, we are here to fulfil your every wish!
Contact Us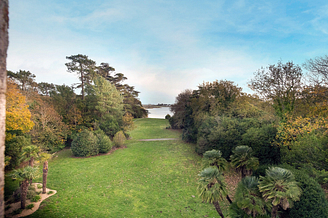 Rent one of our venues in Finistère
An unforgettable experience in Brittany!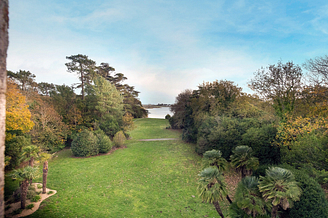 A charming view of the Ria du Ster, a beautiful, well-kept domain, a tranquil, peaceful atmosphere… In short, the perfect place to host any professional event you can think of, such as seminars, training courses, team-building, company birthdays, and much, much more. Our particularly spacious reception venue can accommodate up to 50 seated people, and we also have several adjoining rooms, allowing you to coordinate the ideal workspace!
A unique,
unforgettable moment!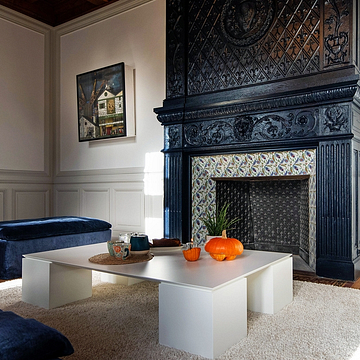 The Manoir de Kerlut
All the service you require!
Located in the heart of the 5-star campsite l'Océan Breton, our manor offers you and your guests plenty of benefits during opening hours, including exclusive access to our different facilities inside the domain such as the swimming pool, the spa and wellness centre, bar, restaurant, and even the tree-top adventure course.
During High Season, you can also make the most of our different activities and evening events organised by the campsite's own entertainment team! And for those who choose to rent out our manor between September and March, they will be given the opportunity to organise their own evening entertainment ! Our team is here and ready to discuss your project plans and help make your event the best it can possibly be!