Rent a birthday venue in Quimper
The perfect spot
to enjoy a private event!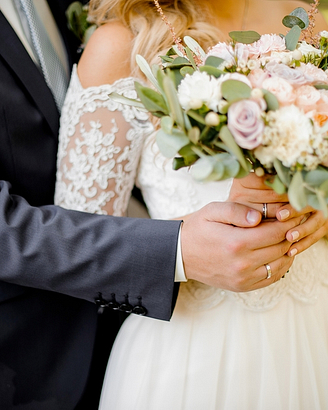 Nestled on the banks of the beautiful Ria du Ster estuary in Brittany, the Manoir de Kerlut Manor offers a whole host of possibilities to help your organise all your private events! Birthdays, weddings, christenings, hen parties, family reunions and more… Our spacious indoor spaces and our lush, green, enclosed garden are available to suit your every need. With its multiple accommodation options on site, your guests can make the most of their day and night without having to worry about the hassle of getting home! Our team is present and ready to assist you should you need help preparing or organising the event. Don't hesitate to contact us!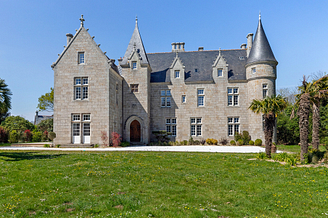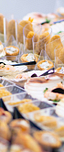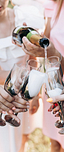 Manoir de Kerlut
The perfect place to celebrate all your special occasions… Right here in beautiful Brittany!
Fancy organising a private event? Then you have come to the right place! Our manor is perfectly adapted for hosting any upcoming special events in your life, such as hen and stag do's, birthdays, long weekends among friends, weddings, garden parties and plenty of other themed events (escape games, role-playing events, you name it)! Our staff is ready and waiting to help you organise your special day and make sure everything goes to plan.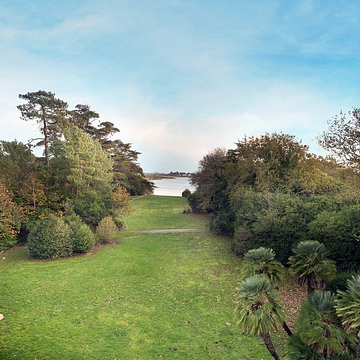 Sharing our wonderful
experience in this
magnificent manor.
Marie-Gabrielle
, 30years
, Quimper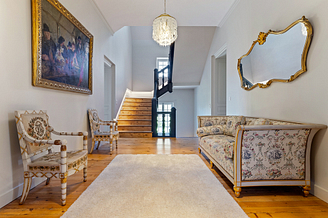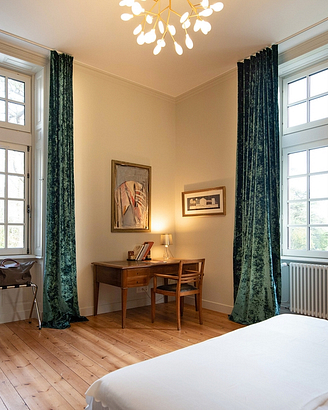 A wedding venue in Brittany
The perfect spot for the wedding of your dreams in Brittany…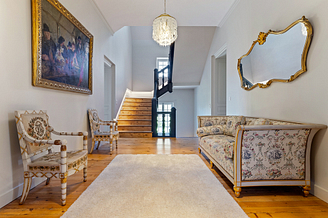 Our manor is the ideal venue to organise a wedding that caters to your tastes! Located in the heart of a large, tranquil, lush green park, our manor is the perfect spot to welcome your guests, both indoors and outdoors! Our team is ready and waiting to flesh out the details of your plan to make sure your wedding is the happiest day of your life…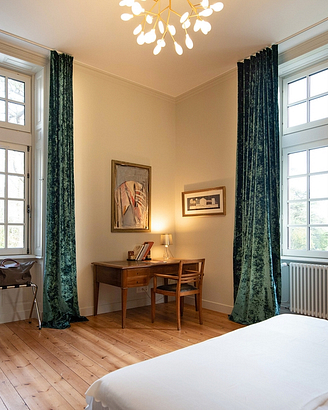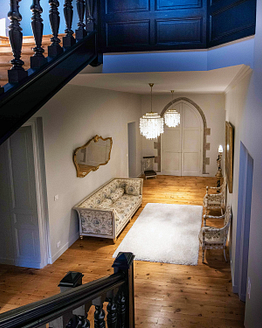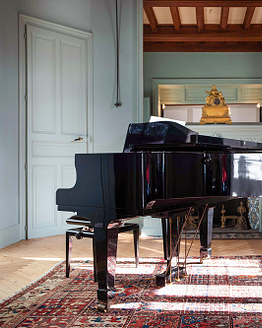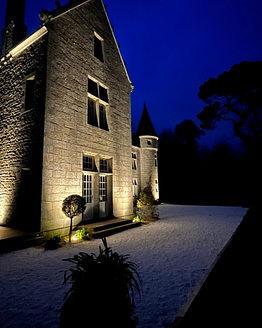 Thank you so much to the manor and staff for such a warm welcome and precious help planning the wedding!
Amélie
, 26years
, Les Sables-d'Olonne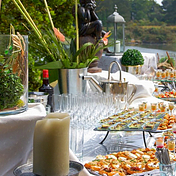 08.2022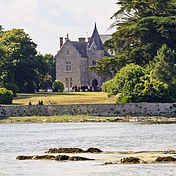 08.2022
A chateau wedding in Brittany
Congratulations!
Getting ready to tie the knot in a few months time and looking for a venue to blow your guests away? Then you have come to the right place! To help you enjoy every moment possible as newly-weds, our venue will happily organise a reception that caters to your every need. Sunny spells on the day of wedding bells? We can set up large marquees in the garden so that your guests can make the most of the incredible view of the Ria du Ster. Are you a food truck fan who wants to offer some delicious sweet and savoury delights to your guests? The freshly-cut lawns of our park have more than enough space for these trucks to set up shop! And of course, any outdoor activities the happy couple has planned to entertain their guests…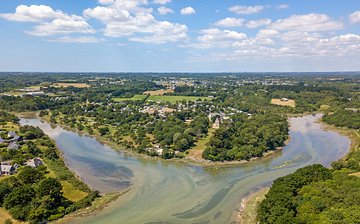 Rent a venue for a birthday celebration
Your guests will have no trouble drifting off to dreamland!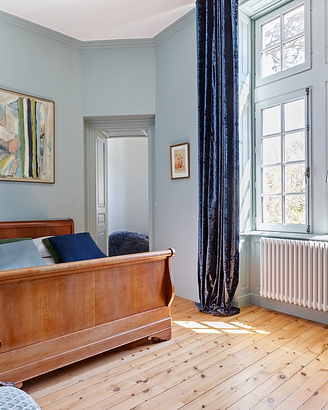 When you choose the Manoir de Kerlut Manor to host your wedding, you also receive a "host" of accommodation possibilities for you and your guests. In the heart of our charming establishment, you will find eleven bedrooms that can sleep up to 26 people, making sure your guests can enjoy the ultimate, luxurious sleep. Our manor is located in the heart of one of the most beautiful campsites in Finistère, l'Océan Breton. As well as the manor, there are also plenty of cottages and specially designed mobile-homes that are able to sleep up to 6 people.
A place where
anything is possible…